Seasonal Route will see two services a week from Bratislava – Wien – Graz – Split.
Austrian Rail operator ÖBB has once again expanded its popular NightJet Service, this time with a new Seasonal route to the south. Beginning in mid-June and running until mid-September, the new NightJet, NJ1253/1252 will see two trains a week make the trip from Bratislava via Vienna, Graz, and on to the Croatian city of Split.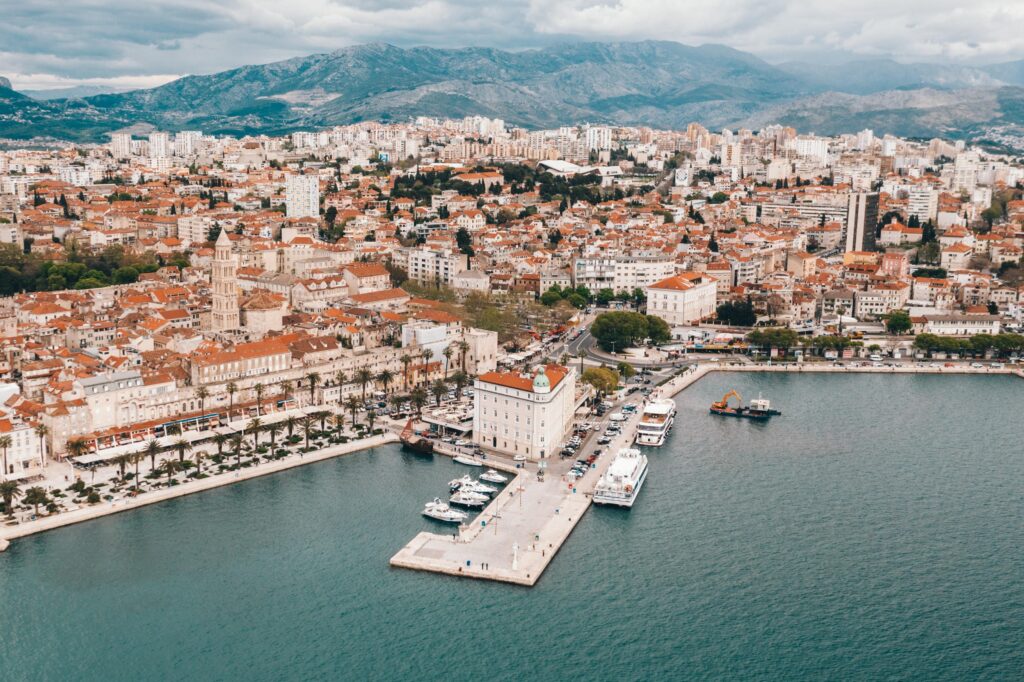 The journey by car is often over 8 hours, making the NightJet a pleasant alternative to travel. For motorists there'll even be a chance to bring your car along, allowing you to roll off the train the next morning refreshed and ready for your day.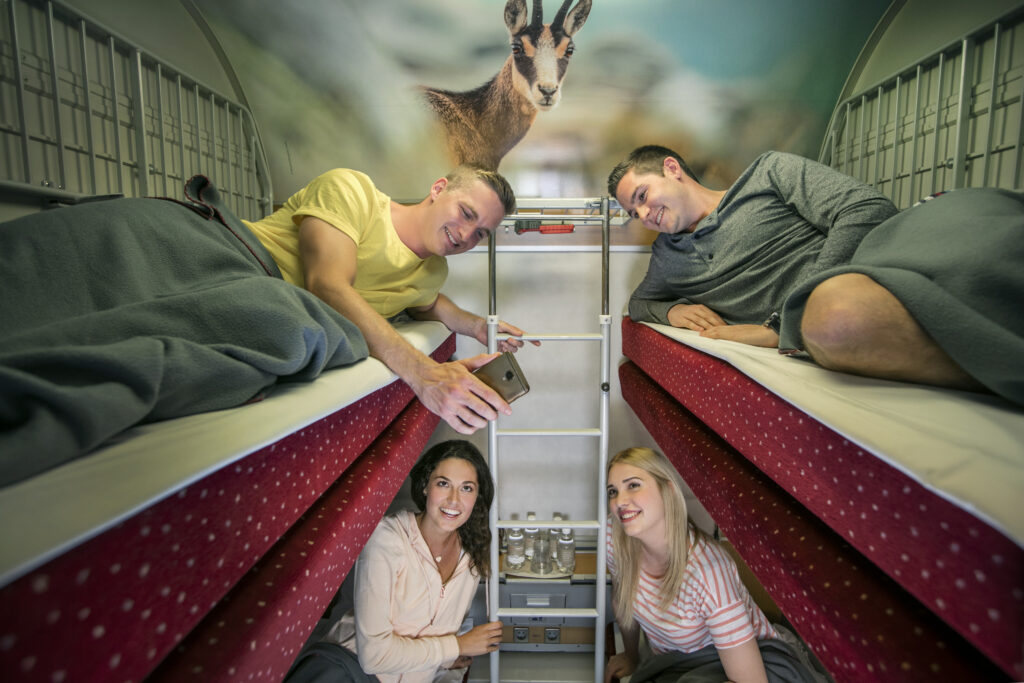 The new route is being run in co-operation with ZSSK Slovak Railways and marks a continuation of the partnership found on the hourly REX Vienna – Bratislava route.
Ticket sales begin soon, and the first journey departs on the 18th of June 2021. Departures will be every Tuesday night and Friday night. Prices begin at just €29.90 for a standard seat, rising to €69.90 for a sleeping birth. Departure time from Bratislava is 15.51, Vienna at 18.01, Graz at 21.01, and arrival in Split 09.50 the next morning.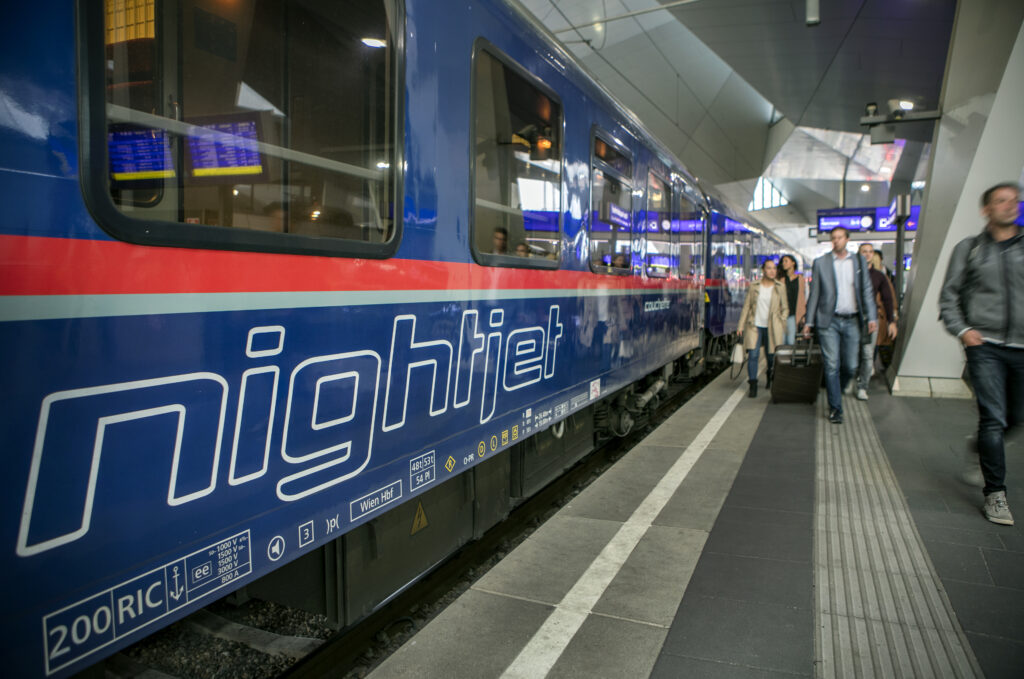 If you're interested in a longer holiday, ÖBB Rail Holidays will be offering packages from €331 return trip with seat reservations and 7 nights accommodation, per person.
We hope to catch the service over the summer and to experience the ÖBB NightJet Experience. And of course, we'll write it up here.
For More information check out ÖBB (German only)
https://www.nightjet.com/de/reiseziele/kroatien